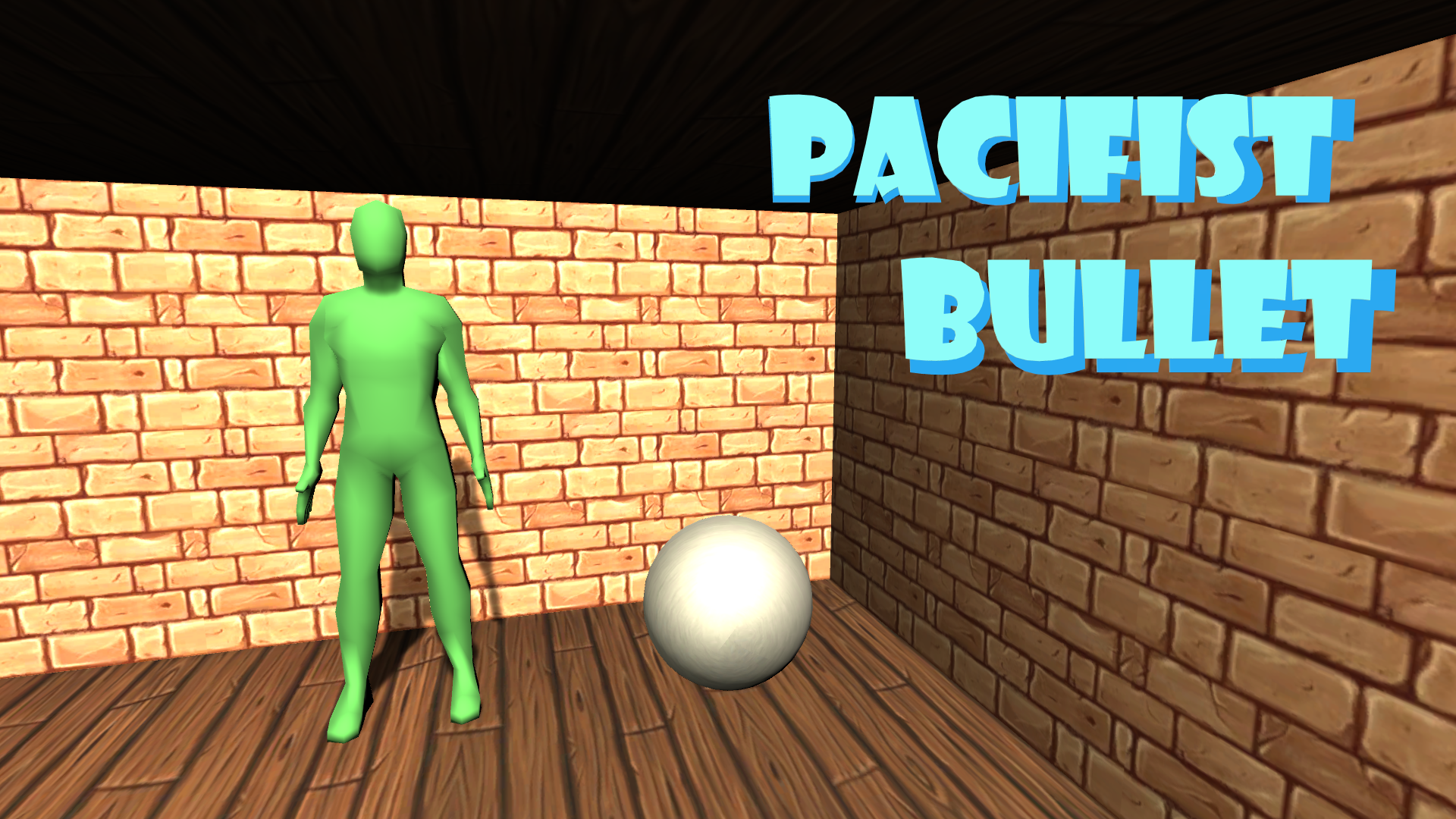 Pacifist Bullet
A downloadable game for Windows
Spin the mouse to control the bullet, press R to restart (useful for bugs) and space to go to the next level.
In a world where bullets are tired of being used as tools of death and destruction, they are now actively trying to prevent causing death and harm.
Try to control a bullet in this fast paced game as it speeds towards its target! Move your mouse in circles to spin the bullet.
The bullet embeds itself into wood and stone walls.
It will ricochet off of anything else.
Press R to restart if you bug out of the levels, and the buttons to press to restart and go to the next level can be a little bit inconsistent, so please be patient with it.
Please don't hurt anyone :)
Note: the post deadline file was submitted an hour after the final deadline, but includes minor bugfixes that makes it work as it was intended, without any new features.